You are in front - the man on-site
You want to know:
How do you get orientation and overview quickly?
How can you do your work and recordings as easily as possible?
How can you easily adjust and change data?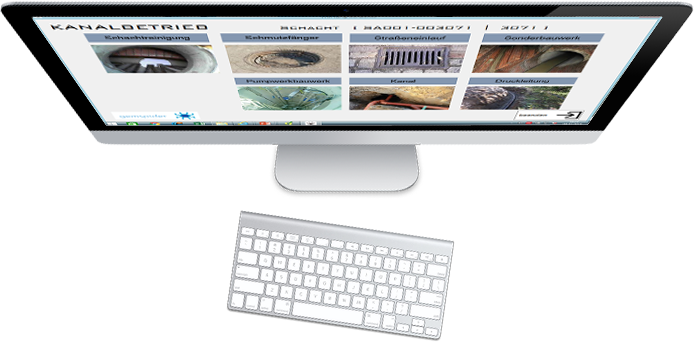 You coordinate the work - leading the office
It is particularly important to you:
How do you get the status and information about the whole project quickly?
How can you coordinate the required work as efficiently as possible with your colleagues and external companies and safely meet all legal requirements?
How can you create project evaluations that are simple, clear and understandable even for non-specialists?
You decide - and you are also responsible
You want to make good decisions based on facts:
How do you get a quick overview of costs and a status of the budget funds already used?
How do you see who has carried out or performed which work in your association/municipality?
How can you check the efficiency of the work and, if necessary, influence the processes?